VOTE Alex for Best Real Estate Agent in Toronto AND 1st Official Newsletter
Welcome to my FIRST Official Newsletter!
(It only took me about five years...lol)
I'm looking forward to making this newsletter a quarterly affair featuring market updates, important industry news, and likely some pictures of my cat along the way. I'm also looking to answer your real estate questions, so please send 'em in!
Here are some pre-fall updates to get us started:
NOW READER'S CHOICE AWARDS
Thanks to all of your nominations, I have made the finals for Best Real Estate Agent in Toronto for the fourth year in a row! *cartwheels*
I am so grateful for your nomination, and would appreciate your continued support with a vote to help me win again this year.
Voting is quick and easy. Follow this LINK to cast your vote!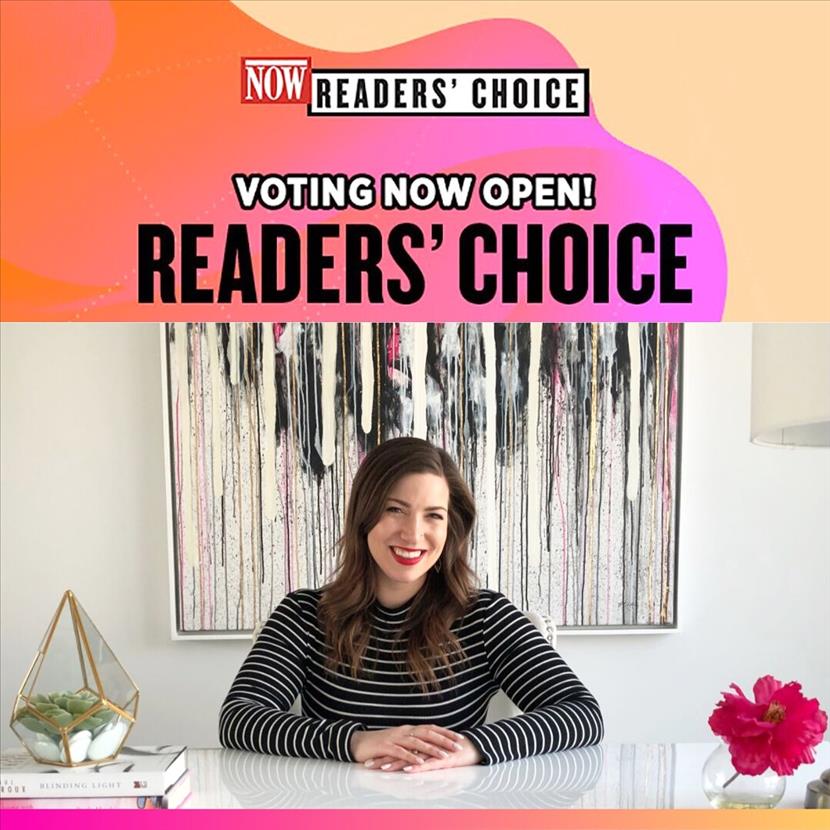 TREB Government Relations Central Committee Chair

As some of you may know, for the past three years I have been an active volunteer member of the Toronto Real Estate Board's (TREB) Government Relations Committee. I've had the opportunity to meet with all levels of government to lobby for current and aspiring homeowner rights, as well as renters, and newcomers to our country.
I am excited to share that this year I have been asked to Chair the Central Committee, leading the charge on issues vital to Torontonians. Close to my heart are issues pertaining to affordable housing, first time buyers, and making it easier for existing homeowners to move up the property ladder.
If there are any issues that you'd like me to bring to the table, please reach out as I've found anecdotes are very effective when lobbying with elected officials.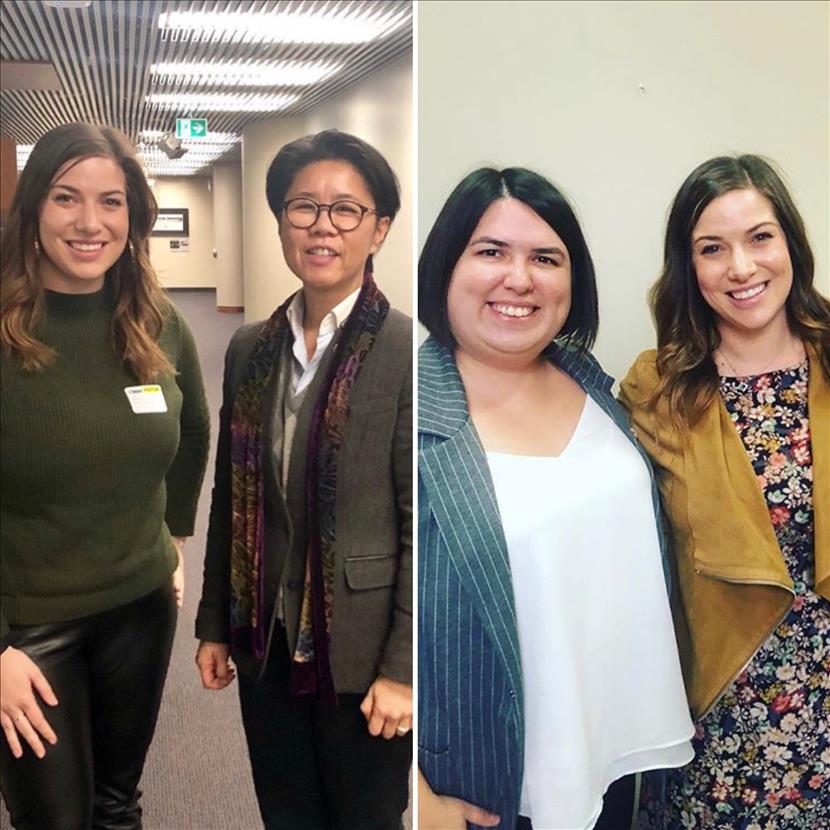 Left: Councillor Kristyn Wong-Tam. Right: MPP Suze Morrison
WE'VE MOVED!
We are excited to have moved into a beautiful new office space directly across from High Park at 1820 Bloor Street West. If you're in the neighbourhood, feel free to pop by. Otherwise stay tuned for our Grand Opening Party. In the meantime, here are some photos of our gorgeous new space.