Property tax rate in Toronto the lowest in Ontario according to report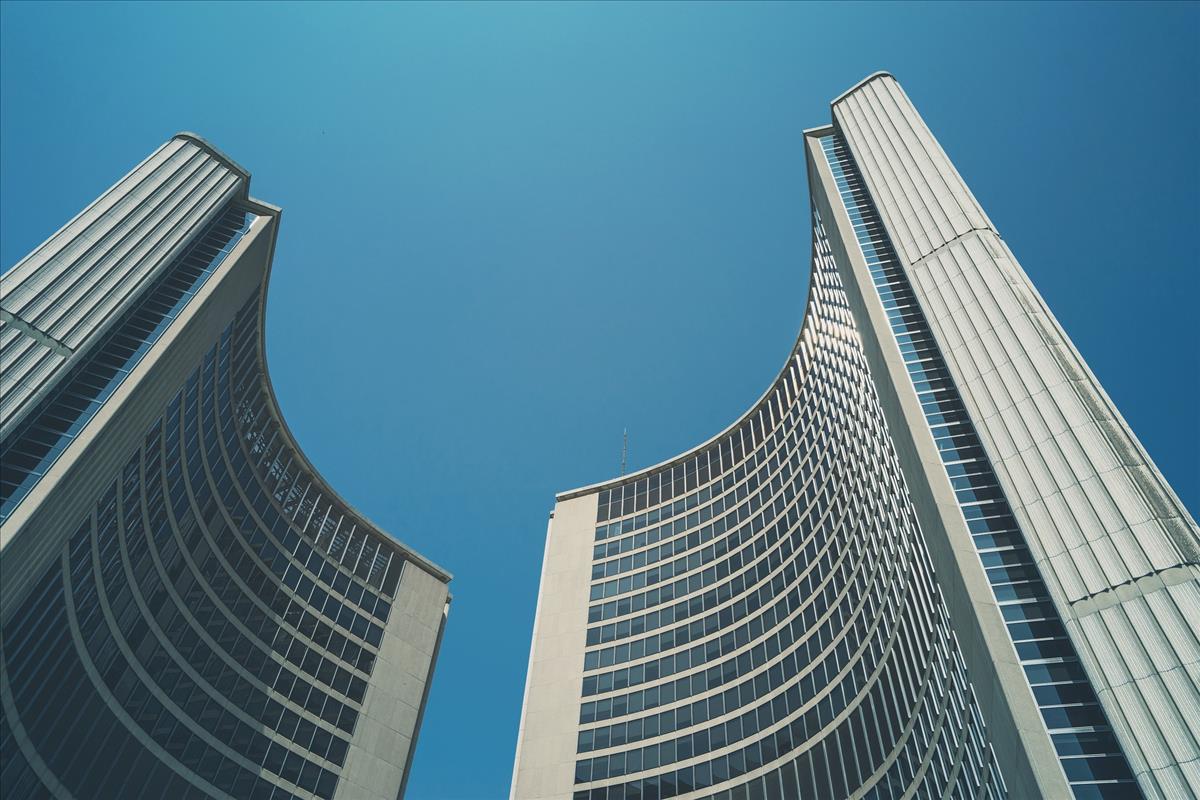 Image by Scott Webb from Pixabay
Toronto, Ont. may have one of the most expensive housing markets in the country, but homeowners in the city are paying the lowest property tax rate in Ontario.
That's according to a Zoocasa report released Thursday analyzing the property tax rate in 35 Ontario cities. The real estate company calculated sample property taxes by multiplying sample home assessment values by the residential rates set by various municipalities.
Toronto's tax rate is the lowest in the province at 0.614770 per cent, meaning that people owning a home valued at $500,000 will pay approximately $3,074 in property taxes.
Continue to read on: Yahoo! Finance