Toronto Real Estate Board to make GTA home sales data available by Tuesday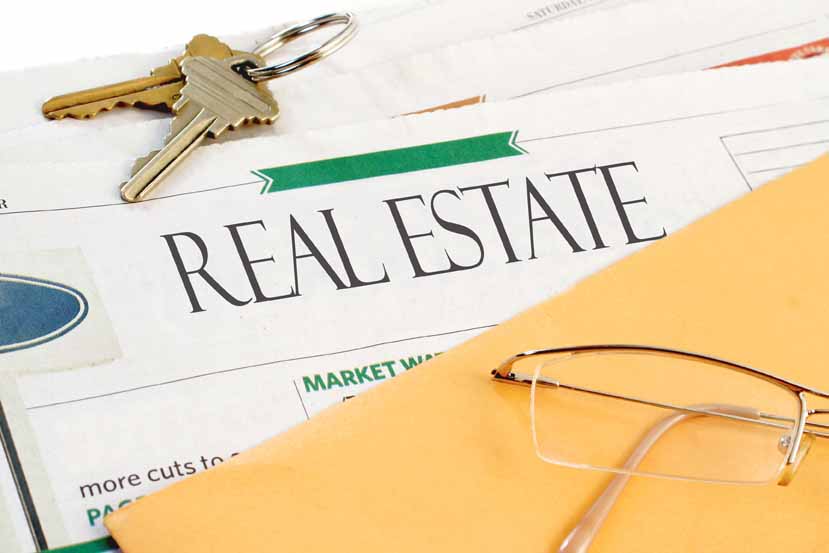 Graeme Roy / THE CANADIAN PRESS
The Toronto Real Estate Board says it is still reviewing a handful of issues associated with releasing Greater Toronto Area sales data, but it will make a password-protected feed with the numbers available to realtors by Tuesday.
In an email to members obtained by The Canadian Press, the board says the feed can only be used to engage with residential real estate brokerage services and any other uses are not permitted under TREB agreements.
The email says the board is reviewing how to handle historical sold price information where consents were given before websites were in existence and looking at how long listing photos should remain active on a broker's website after the sale of a property has been completed.
Continue to read on: Financial Post